The last plot of fen bought
We bought recently the last two parcels on the "Wierzchołek" area of a total area of just over 1.8 hectares. These plots will be used for the creation of the nature reserve. The conservation plan for the future reserve is currently being developed by the staff of Klub Przyrodników.
Currently, within the Project we purchased more than 61 hectares of the most valuable patches of alkaline fens, among others, in the Pliszka valley, the valley of Rospuda or within the already established reserve Mechowiska Sulęczyńskie. All the land will serve to protect the habitat – alkaline fens – in the long term.
Below view of the recent bought fen, the lake Wierzchołek and appearing there Epipactis palustris.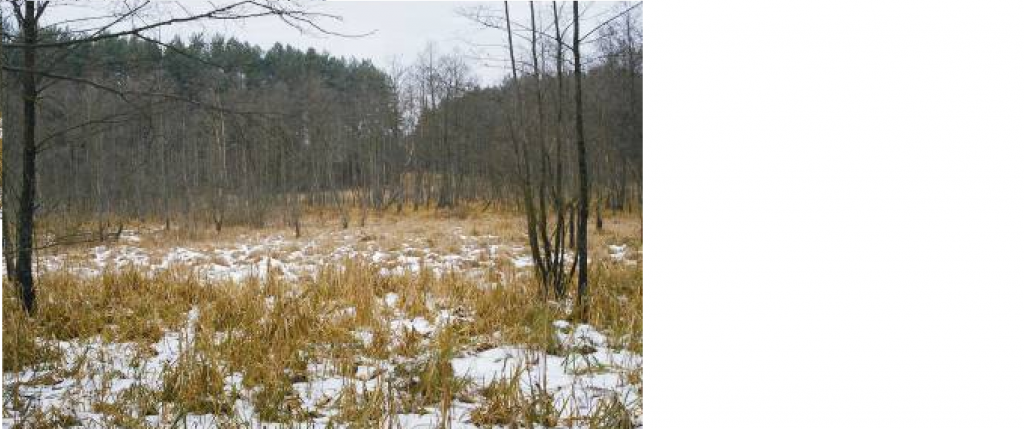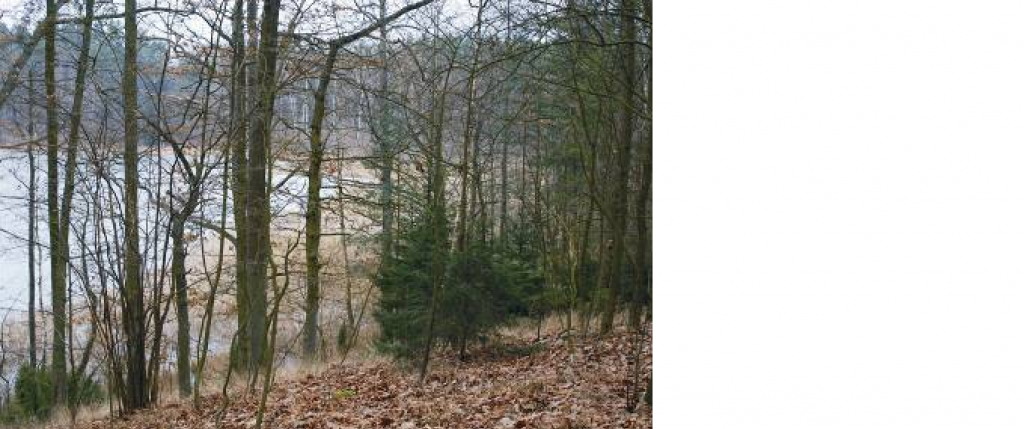 This text is also available in: PL