On 4th of October 2016 in Łupawsko – together with the Landscape Park "Słupia Valley" we held a meeting devoted to the implementation of the project LIFE11 NAT/PL/423.  For the meeting we invited representatives of local municipalities, counties and forest districts, as well as the Regional Directorate of Environmental Protection in Gdańsk and the Regional Directorate of State Forests in Szczecinek.
The aim of the meeting was to present the activities carried out on fens newly introduced in the projects – "Gogolewko" and nature reserves "Skotawskie Łąki" and "Mechowiska Czaple". We presented the natural values of these sites and discussed the possibility of undertaking various actions to protect them.
Below are some photos from the event.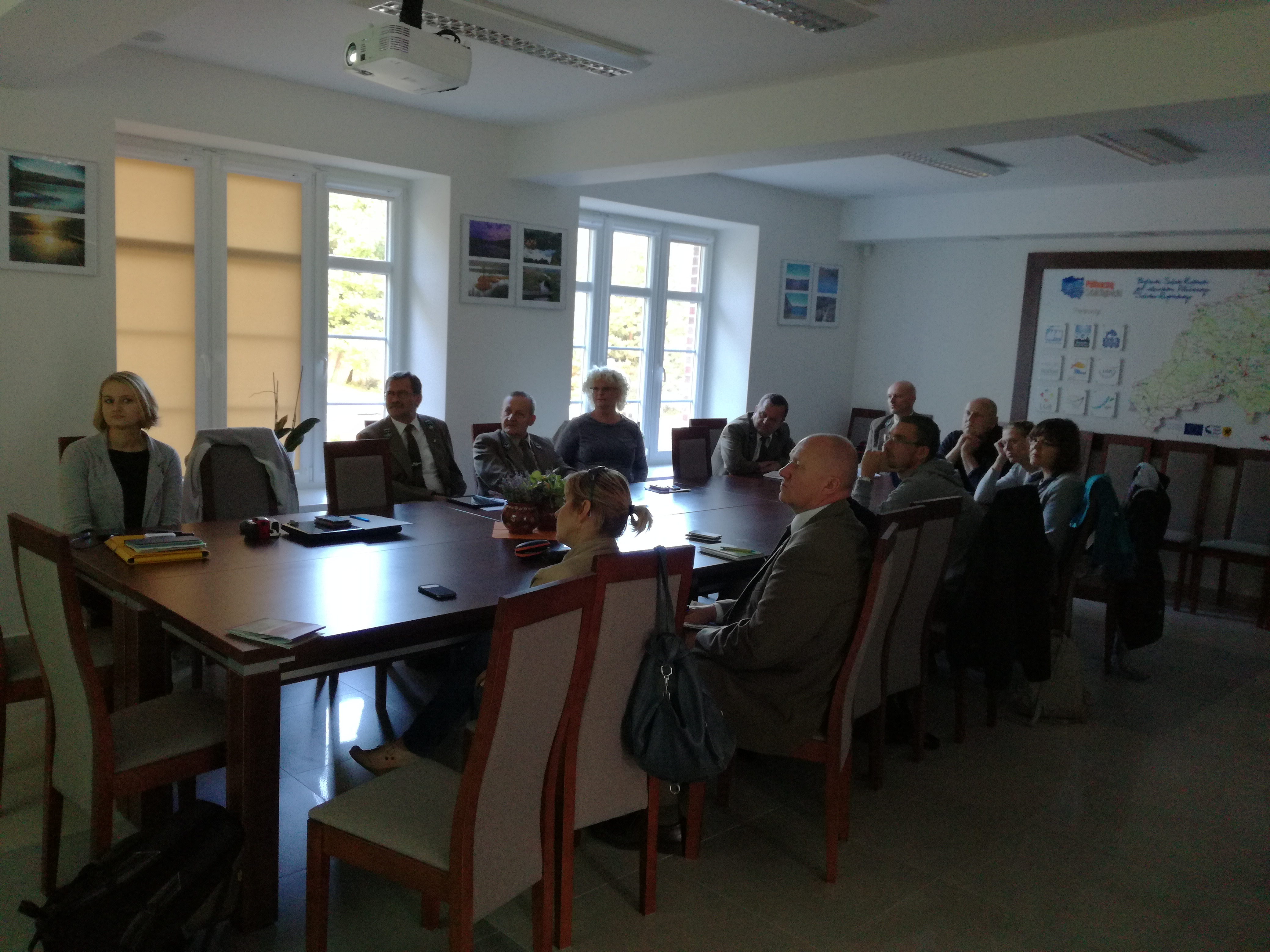 This text is also available in: PL